This is for all of you cooks who like me dread having to chop up fresh herbs!
I began to panic last night when my meat loaf recipe called for "chopped" fresh parsley. Then I remembered a trick my good friend SJ had taught me.
My husband & I were over at her house one evening for dinner when I saw her doing something strange. She had a big plastic cup & a pair of kitchen scissors in her hands.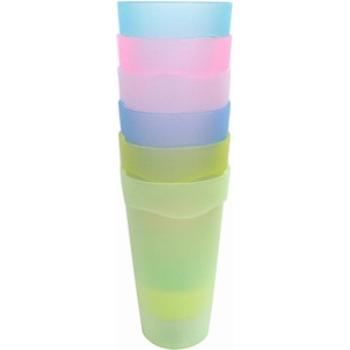 I asked her what she was doing & she explained she was chopping the herbs. She had cut off a portion of the herb & put it in her cup. She then took her kitchen scissors & cut the herb inside her cup until it was chopped into tiny little pieces.
Well, last night I tried it for myself & sure enough it was the quickest, easiest job of "chopping" herbs I've ever had!
I just rinsed out the cup & moved on.